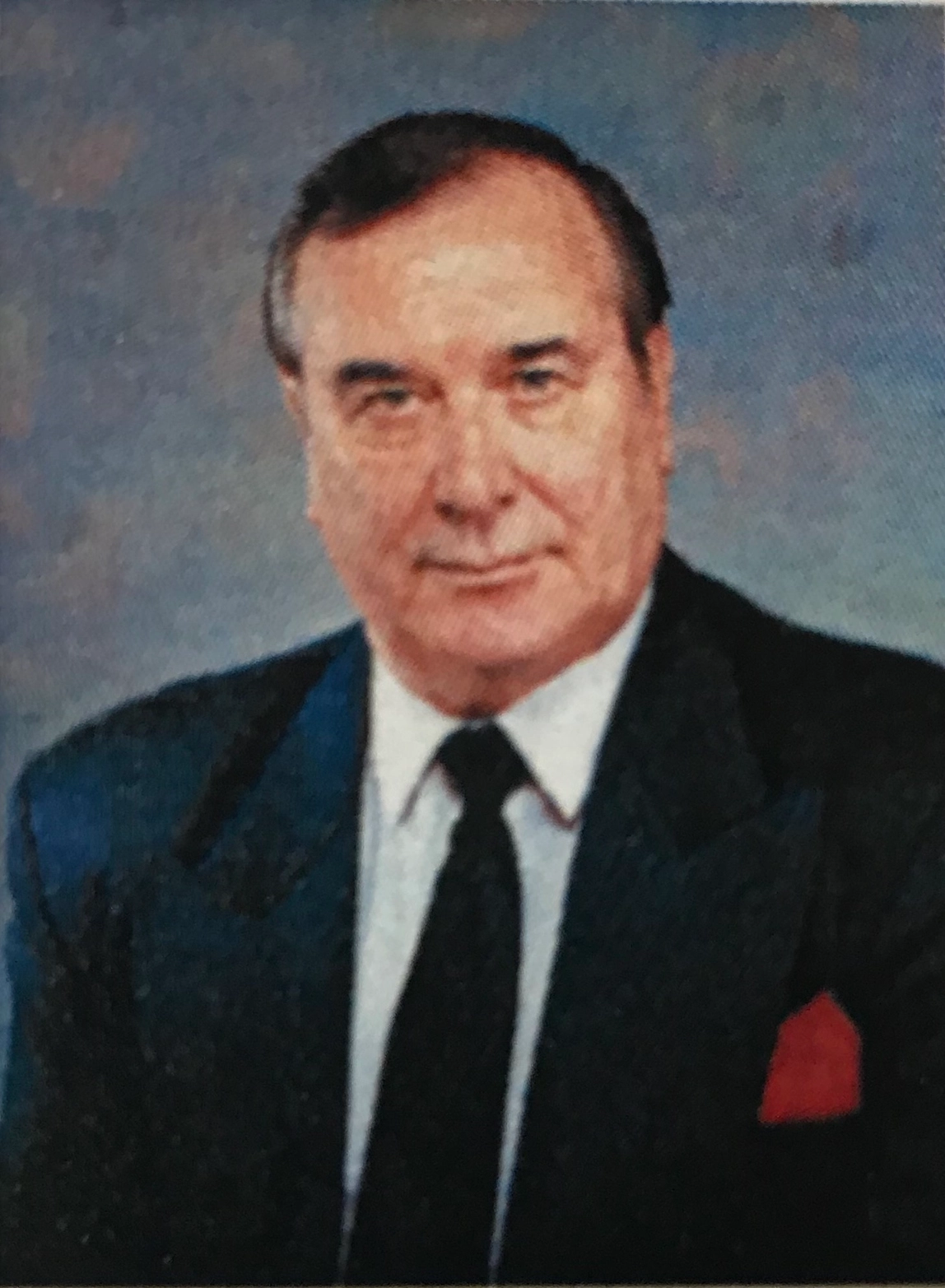 Over
60 Years

of History in the Garage Door Industry

Kris Kraft was originally founded in 1976 by Kristijan Hlad. Born in 1935 in Slovenia (formerly a part of the old Yugoslavia) Kris began his working life as an apprentice, and eventually became, a Master Electrician. In 1956 he and his wife Teodora left Slovenia to begin their journey to Canada in hopes of a better life.

After crossing the border with Italy they ended up, along with their unborn child, in an immigration camp in Northern Italy where they spent the next year working to save up enough money for their sea bound trip to Canada.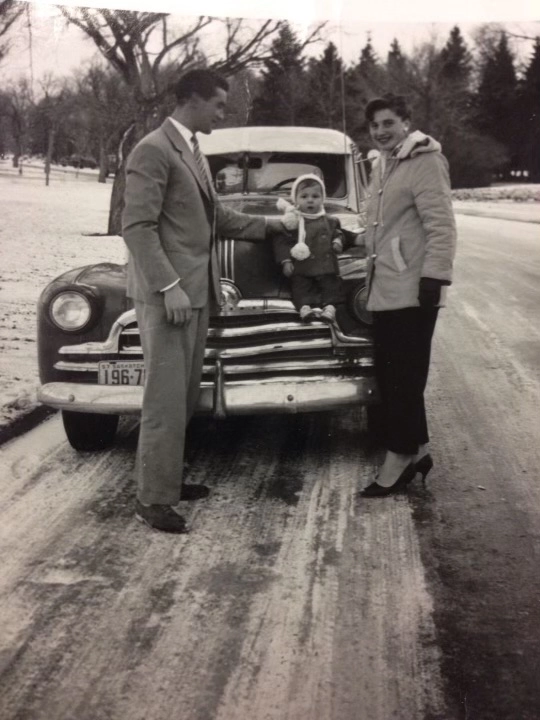 In August of 1957, Kris and his wife Teodora, along with their newborn child arrived in Halifax, Nova Scotia and after passing through immigration he was given a $10 bill and a "stick on label" that said Regina and they were put on a freight train for their 3 week journey to what they thought was a trip to the other end of the Earth; he only discovered later that Regina wasn't even at the end his new country.
A New Life in Canada
Kris worked for 4 years in Regina in many and all capacities, whatever it took, like all European immigrants of the time. He even "somehow"? managed to get a job with the city of Regina because he always said YES every time he was asked if he could do the job required, even though he was never trained.
With the help of other established and new immigrants who gave him a few pointers and his own sheer grit and determination he learned how to drive "road grader's" and the like in a matter of minutes and to such ability as to be quickly catapulted up the ranks . Although contemplating staying in Regina for what was considered a "life long job", he yearned for independence and the opportunity to return to the job he apprenticed for, and finally after arriving in the now GTA, got a job working for Ainsworth electric and became the foreman of a crew doing the "electricals" for the runway lights at the just created Pearson airport.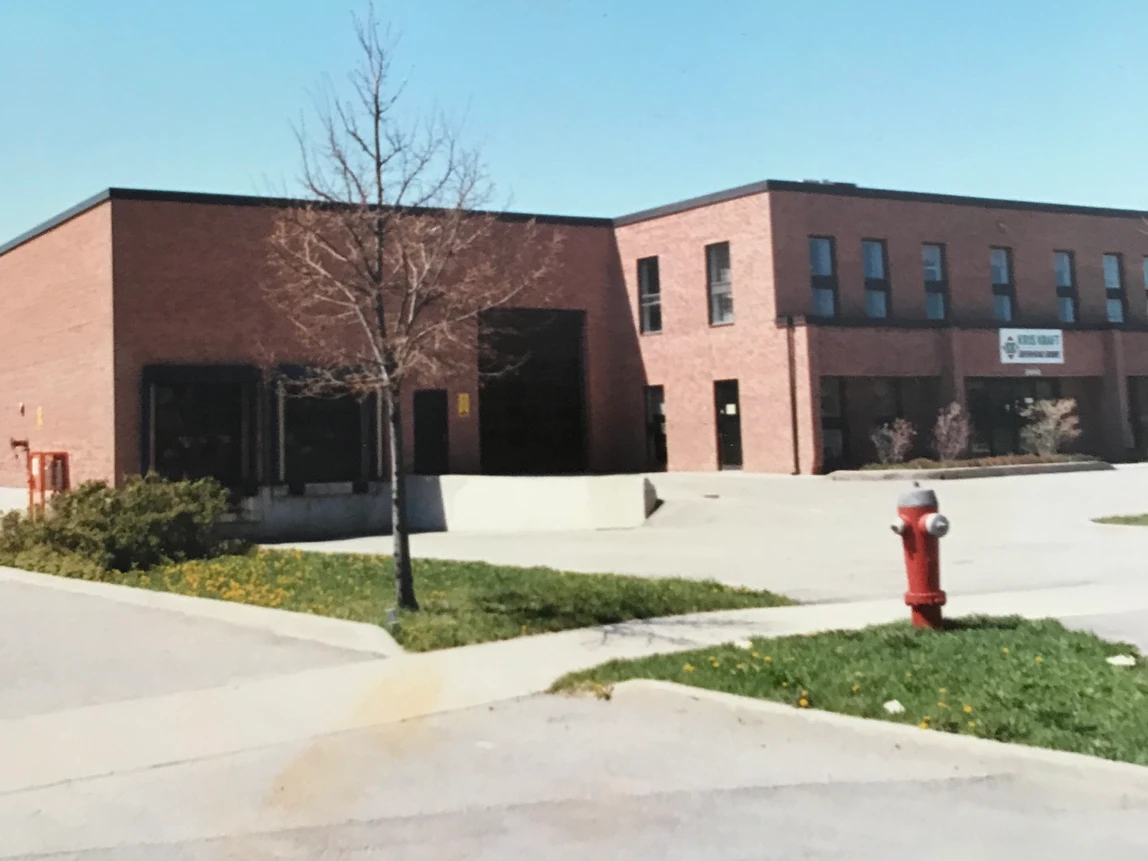 Taking the Plunge
Even though that was supposed to be his final goal in life, he yearned for a change in direction and the freedom and independence to do whatever he chose with his future. With the influence of his childhood friend from Slovenia who had arrived in Canada before him, he managed to get a job with Metropolitan Garage Doors in Mississauga and that began his life long journey in the garage door business.
He first began as a garage door installer and eventually worked his way up to be the general manager of the entire company responsible for all aspects of the operations, from purchasing & sales to being in charge of the manufacturing process and all of the employees.
After working there for 13 years he finally decided it was time for him to take the plunge and go it alone. He first began with the sales, service and installation of doors produced by other manufacturing companies and finally in 1980 decided he would make his own garage doors. For the next 15 years (1980 to 1995) he manufactured his own wood and steel garage doors for the wholesale market and the booming new home construction market. Eventually, in time, and tired of the extreme amount of work and pressure that was associated with manufacturing he decided to return to his original beginnings and simply sell and install and service doors manufactured by other's (1976-1980 & 1995 to 2020). That gave him the flexibility of being able to offer his customer's a much greater selection of door materials, styles and colours from any manufacturer of the customer's choice.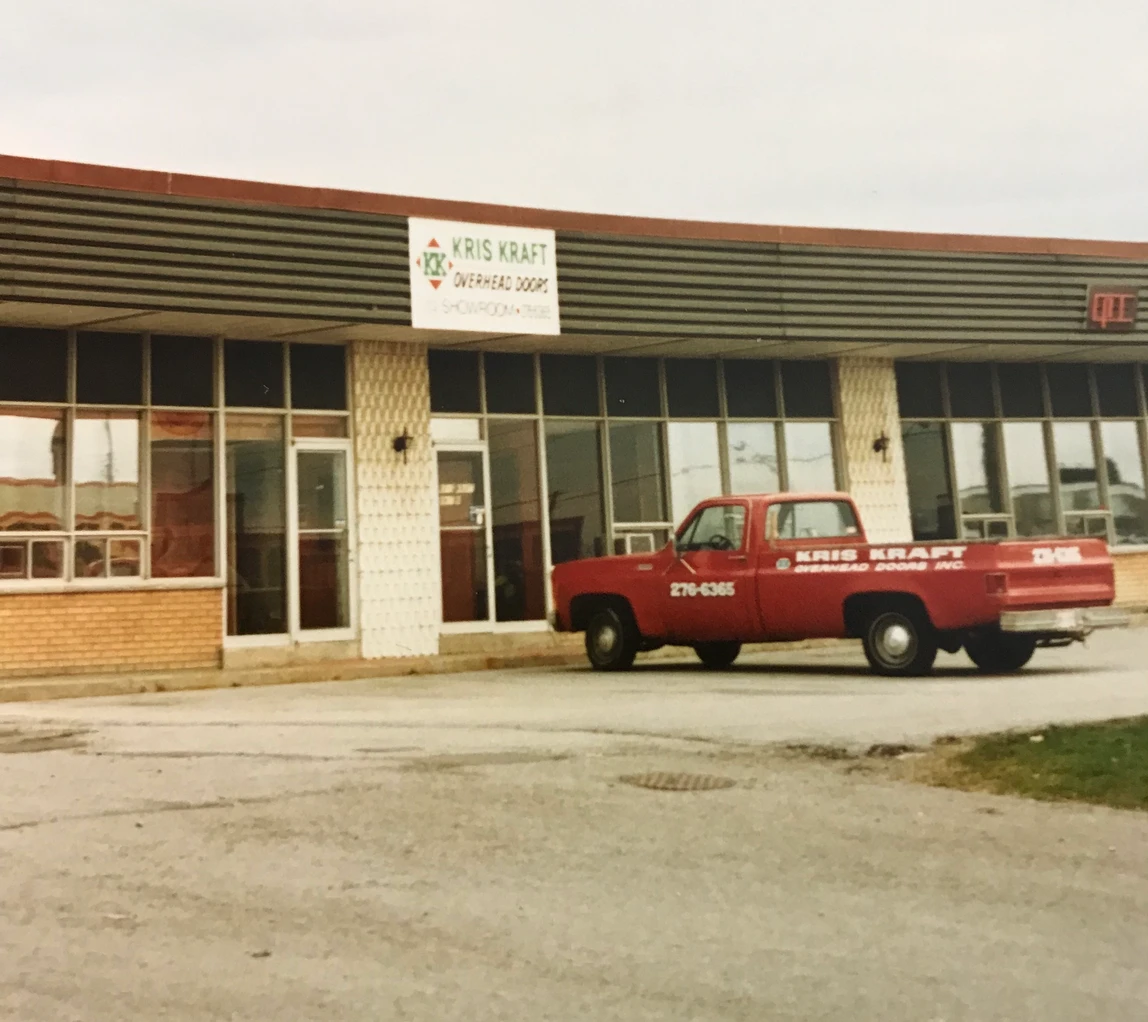 Fast Forward to Today
When COVID began in 2020 & with the inability for people to have full and free open movement due to all of the restrictions imposed by all levels of government, it was decided that the company (temporarily) would to try their hand at online sales and operate mostly on the internet, where we still remain, at least for now.
This summer (2023) will represent 60 years that the garage door business industry that Kris decided back in 1963 to be his life long job, has looked after individual homeowners, new home builders and custom home builders and the servicing and replacement of garage doors sold & manufactured over the years by Kris Kraft.