If you operate a facility which relies on a garage workshop, or an apartment or condominium complex that provides underground parking, choosing the right commercial garage door is essential.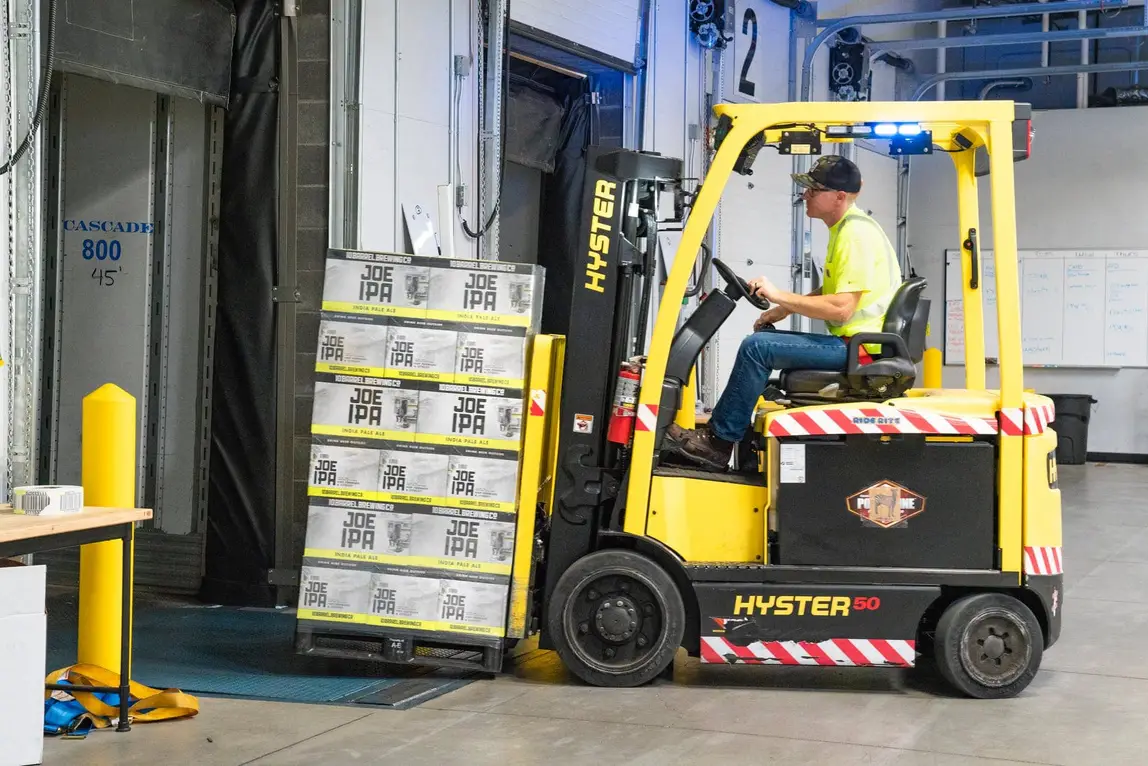 Commercial Garage Doors for your Industrial Building, Condominium or Apartment Complex
Here at Kris Kraft we understand that time is money, and that you need a garage door that is secure, highly reliable and can stand up to heavy daily use.
For more detailed information about the specific types of commercial doors we work with, click here to visit the Wayne Dalton website.
Here are some important considerations when selecting the right garage door and service partner:
Security
If your garage is used to store property, business assets or other valuables, security is critical. A properly secured garage door protects you, your employees and/or tenants and decreases your liability.
Reliability
Time is money, and a broken garage door can mean costly downtime for your business. For apartment and condominiums this can cause major headaches for tenants and staff alike. Choosing the right garage door helps you minimize downtime so you can focus on the core operations of your business.
Cost
There are a wide variety of options and features to consider when choosing the right commercial garage door for your needs. We specialize in helping businesses make the right decisions while avoiding unnecessary costs.
Service Partner
Selecting the right service partner is just as important as choosing the garage door itself. Here at Kris Kraft we like to think of the businesses we work with as partners, and we take great pride in helping businesses in Oakville, Burlington, Mississauga and throughout the GTA with their needs.
Since no two jobs are exactly alike, we encourage you to give us a call and tell us more about your needs. We would be happy to work with you to come up with a solution to meet your precise needs.